Making thin, fine hair beautiful
Making thin, fine hair beautiful
Making thin, fine hair beautiful
Making thin, fine hair beautiful
Our Mission
We help women fall in love with their haircare routine by offering products that promote stronger, healthier hair.
25 Botanical Ingredients
Many hair care products contain chemicals that dry out and damage your hair. At Healium we rely on natural plant based ingredients that have proven benefits to your hair and scalp.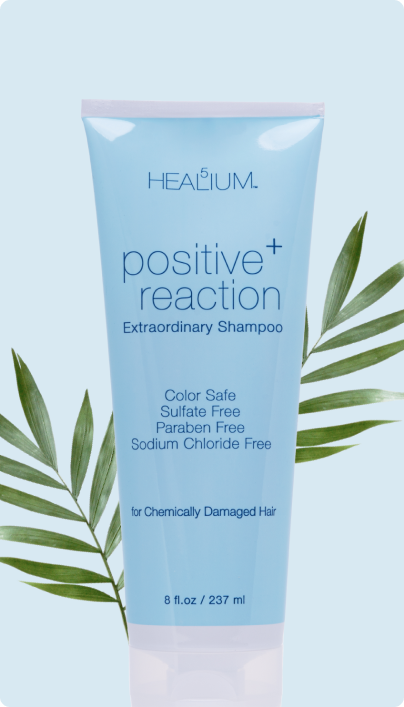 Sulfate-free
Excessively strip away naturally occurring proteins and oils resulting in dry itchy scalp.
Paraben-free
Problematic chemical that drys out hair, irritates the scalp, diminishes color, and leads to hair loss.
Cruelty-Free
Manufactured or developed by methods that do not involve experimentation on animals.
UV Protection
Natural plant based ingredients that create a barrier against UV Rays.
Color safe
free of any harsh chemicals that can cause your hair color to fade.
Making thin, fine hair beautiful
Making thin, fine hair beautiful
Making thin, fine hair beautiful
Making thin, fine hair beautiful
What our Customers Say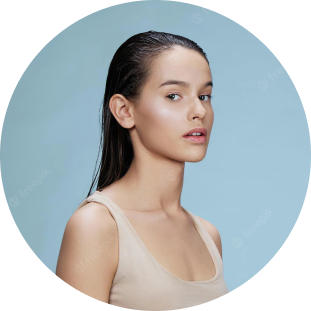 "I love all of the Healium line products!  They do exactly what descriptions say, and deliver even more beyond expectations!  My hair is always shiny and voluminous!!  Love these products!!"


Making thin, fine hair beautiful
Making thin, fine hair beautiful
Making thin, fine hair beautiful
Making thin, fine hair beautiful