07.30.2023
The Crown You Never Take Off: Unveiling the Connection Between Hair and Women's Confidence with a Dash of Healium Magic!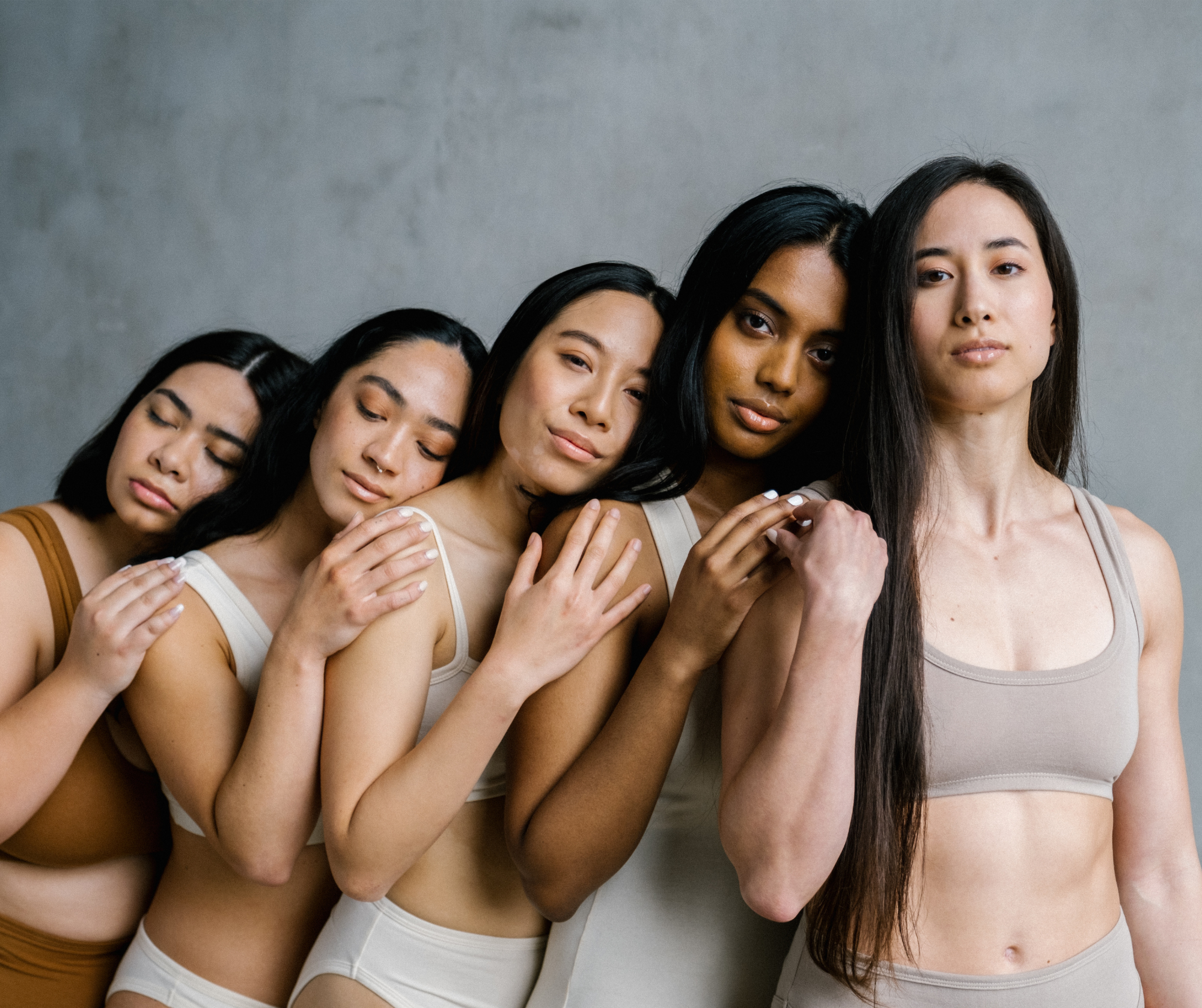 Ever experienced that dreaded moment when your hair seems to have a mind of its own, refusing to cooperate no matter what you do? A bad hair day can feel like a minor inconvenience, but its psychological impact on women's self-esteem and confidence can be significant.  For women, our hair's appearance goes beyond mere aesthetics; it's a powerful emblem of confidence and self-esteem. Let's dive into the fascinating relationship between hair and a woman's self-assurance, exploring why a "bad hair day" isn't just about the hair on our heads—it's about how we feel about ourselves.
Picture this: you're strutting with the flair of a queen, and your hair is your crown of glory! How a woman's hair intertwines with her self-esteem and confidence. From embracing silver streaks to sassy bobs, our hair tells a story that weaves into our sense of self.  Studies have shown that approximately 40% of women will experience noticeable hair loss by the time they reach age 40.  As women age, the diameter of their individual hair strands tends to decrease, leading to a perception of thinner hair. The density of hair can also decrease, leading to a thinner overall appearance. 
Enter the bad hair day and self perception.  From frizz to flatness, a bad hair day can quickly become a bad mood day.  A woman's perception of her appearance on these days can lead to a distorted view of herself. Negative self-talk and a focus on flaws may arise, casting a shadow on her self-confidence.  Hair confidence isn't just about how we feel within ourselves; It's more than just hair—it's about emotional well-being.  When women feel good about their hair, it can have a positive ripple effect on their general mood and outlook.
The journey to hair confidence starts with self-acceptance. Women can embrace their hair's natural beauty and uniqueness, fostering a sense of empowerment and resilience to face even the worst of hair days.  The journey of hair and confidence may be enchanting, but it's also about cherishing yourself, embracing change, and feeling fabulous. With Healium's help, flaunt the best version of your hair and, more importantly, yourself.  Remember, as a woman, your hair is more than just hair – it's your radiant crown. With Healium products, you'll wield the power of a magical transformation, making your hair shinier, healthier, and fuller. So, dear queen, hold your head high and conquer the world, because your crown is waiting to shine!  With over 5,000 salon professionals singing praises, you know you're in for something extraordinary.