About Us
Transforming & Rejuvenating Thin or Fine Hair
When it comes to US-made paraben & sulfate-free hair care brands, Healium Hair has built a remarkable reputation among 10,000+ women with thin or fine hair.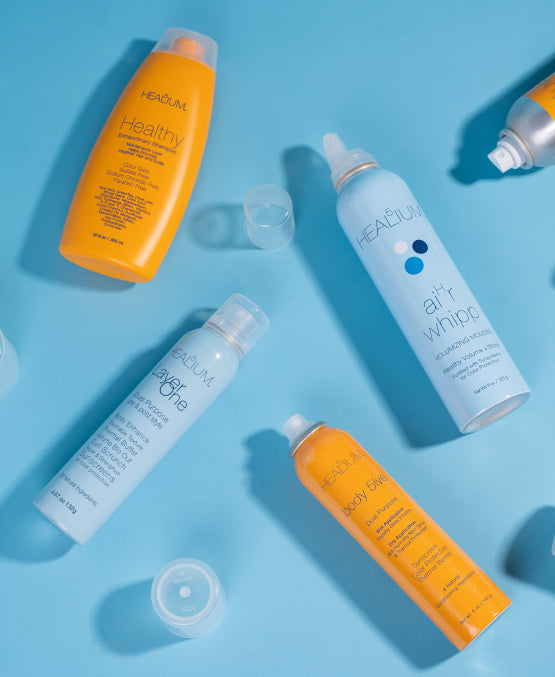 Making thin, fine hair beautiful
Making thin, fine hair beautiful
Making thin, fine hair beautiful
Making thin, fine hair beautiful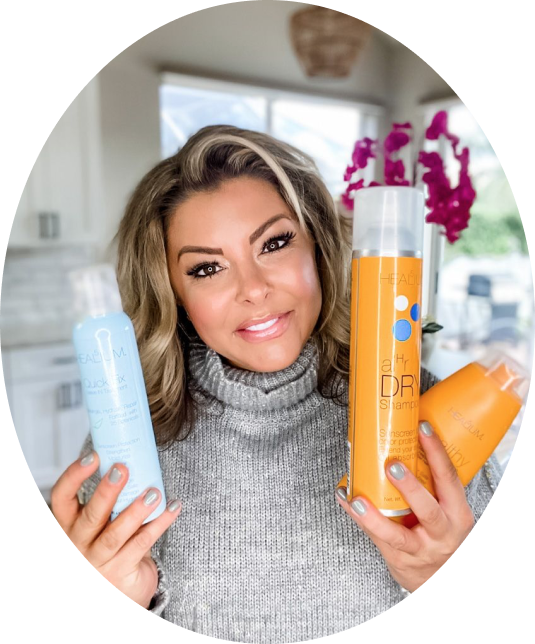 Founded by Beth Di Maio.
Originally founded by a husband & wife team of Cordiale & Elizabeth Di Maio, Healium Hair has gone through some tough changes, with Elizabeth losing her husband to Stage 4 colon cancer in 2017. Now the sole owner, Elizabeth is building the brand to the next level of success they dreamed of while also being 100% woman, mom & widow-owned – certainly setting a shining example to the couple's 2 young daughters Sofia & Olivia.

25 Botanical Ingredients
Many hair care products contain chemicals that dry out and damage your hair. At Healium we rely on natural plant based ingredients that have proven benefits to your hair and scalp.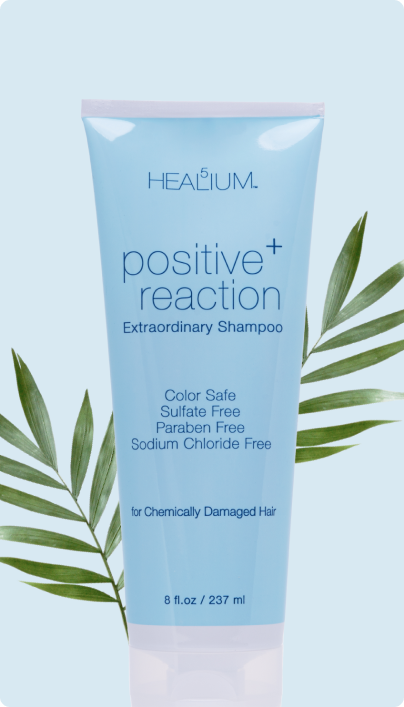 Sulfate-free
Excessively strip away naturally occurring proteins and oils resulting in dry itchy scalp.
Paraben-free
Problematic chemical that drys out hair, irritates the scalp, diminishes color, and leads to hair loss.
Cruelty-Free
Manufactured or developed by methods that do not involve experimentation on animals.
UV Protection
Natural plant based ingredients that create a barrier against UV Rays.
Color safe
free of any harsh chemicals that can cause your hair color to fade.
Making thin, fine hair beautiful
Making thin, fine hair beautiful
Making thin, fine hair beautiful
Making thin, fine hair beautiful